One question we are asked all the time is "Why do I have to have a maintenance contract?"

Maintenance contracts are required by Texas Health Code 366.0515.  Maintenance is needed to ensure that a unit properly treats the wastewater before applying it to the surface.  If an aerobic system malfunctions it can pose an immediate health hazard and must be fixed immediately.  

At Two Sons Environmental Services we are totally committed to providing our customers with the absolute best maintenance available.  We offer Commercial and Residential maintenance contracts with options from basic plans to extended protection plans.  Two Sons is a registered and licensed company, and we work in various counties and are familiar with the different requirements each county may have.  We stock a full line of parts for timely repairs when they are needed.  Please contact us for contract pricing and let us be the maintenance company you can count on!!

For more information on Maintenace Plans please click the links below!!

We sell Septic Chlorine Tablets

$68.00

FOR FAST AND FRIENDLY SERVICE CALL

281-354-9284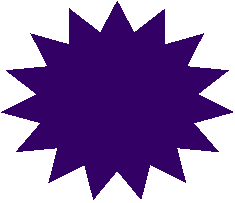 Two Sons

Environmental

Now Offers

ACH Debit for all

Maintenance Contract Holders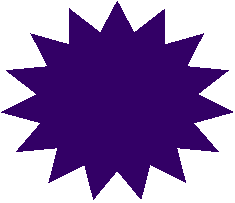 10% Discount for Senior Citizens 

and  all 

Military Personnel

Two Sons Environmental Services

Two Sons Environmental Services

23569 FM 1314 Rd

Porter, TX 77365

Phone: 281-354-9284

Fax: 281-354-2107

email: twosonsenvironmental@yahoo.com

Office Hours

Monday - Friday 8:00 am - 5:00 pm

Saturday and Sunday  Closed 

We Accept 

Checks, Credit Card, and Cash Payments